THE DESIGNER
Yeohlee Teng moved to New York from Malaysia to study fashion at the Parsons School of Design. She has worked primarily in New York City and established her own house, YEOHLEE inc in 1981.
"ONE OF THE MOST INGENIOUS MAKERS OF CLOTHING TODAY"-RICHARD MARTIN, CHIEF CURATOR OF COSTUME COLLECTION AT THE METROPOLITAN MUSEUM OF ART
THE BRAND
At YEOHLEE, design is universal. We believe that design comes from servicing a function and is refined through time and process. Our designs are driven by material, maximizing the use of each fabric. Yeohlee is for all ages and sizes, in addition to being gender neutral.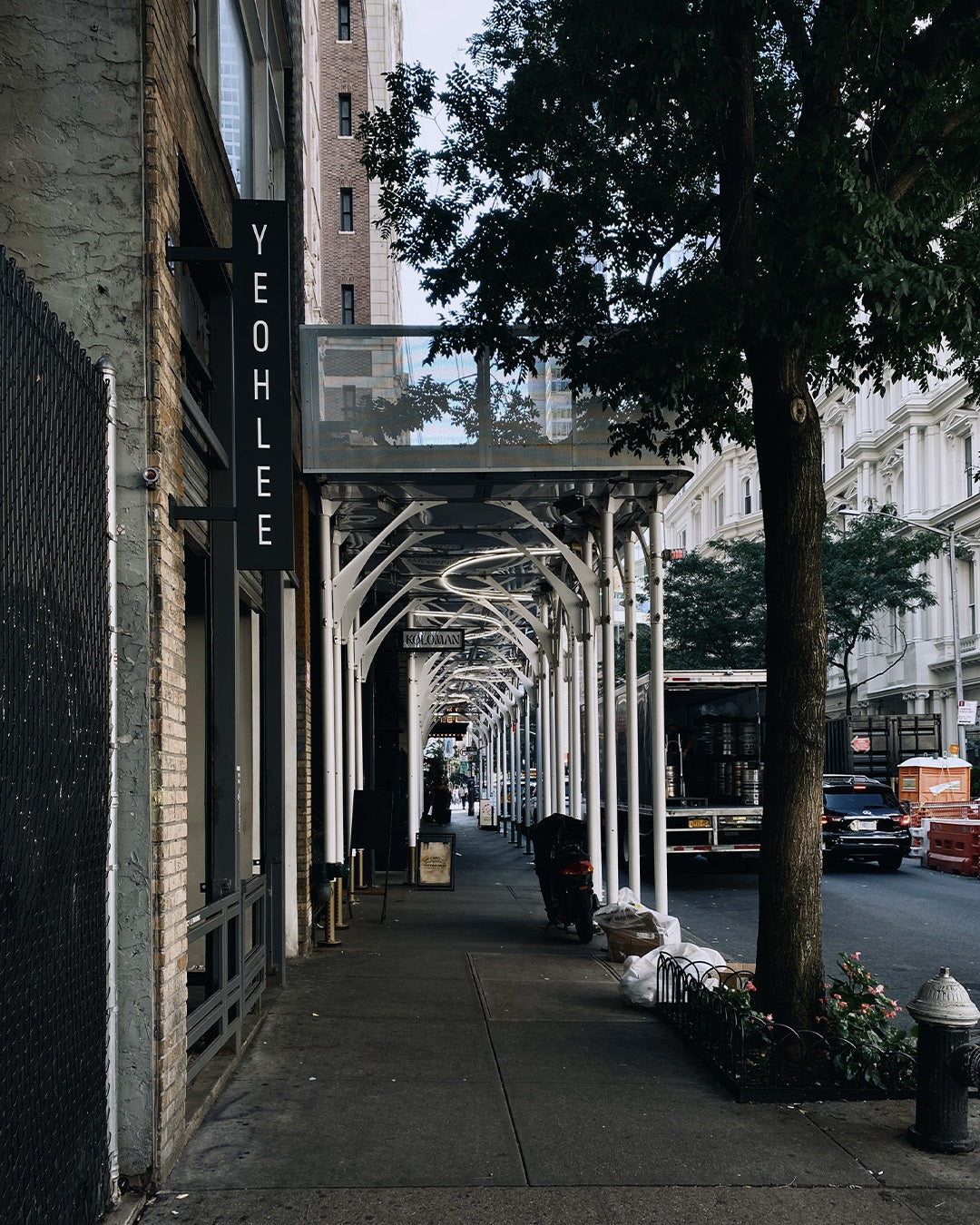 THE STORE
YEOHLEE flagship store is located within walking distance of the Garment District, allowing the locally made ethos of YEOHLEE to shine.

Store Location: YEOHLEE NY 12 West 29th Street New York, NY 10001 (Between Fifth Avenue and Broadway) 
Store Hours: 
Monday to Saturday - 10AM to 5PM 
Sunday - By appointment 
Extended hours available by appointment 
Please email sales@yeohlee.com or call 212-244-8635